Latent Defects Insurance (or also known as Warranty Insurance or Structural Warranty Insurance) is usually required by Property Developers, Finance Providers or New Build Contractors, amongst others, for both Commercial and Residential Properties.
In principle, an Insured can be anyone who has an interest in the property.
The policy covers Faulty Design, Workmanship or material problems or Defects for up to a period of 12 years of practical completion by repairing, replacing or strengthening the property.
Some advantages of Latent Defects Insurance:
Allows an easier sale of the property to Third Parties

No negligence needs to be proved – just the discovery of defect at the premises

Cover can be fully assigned thereby providing security to future owners/leaseholders



And if you're a Building Contractor or involved in your own Self Build project Latent Defects is an area of cover you should not neglect as it may leave you financially exposed in the future if something goes wrong.
That's the technical stuff over now….
This is what we can do for you:
It's our job to simplify the whole process for you so you're covered in the quickest possible time

We can cover Existing and Finished projects

With over 30 years experience in Latent Defects we know our way round to get you the best results

We can significantly improve your chances of getting Latent Defects cover!



You should get it right first time – Simply get in touch with one of our Team who will assist you...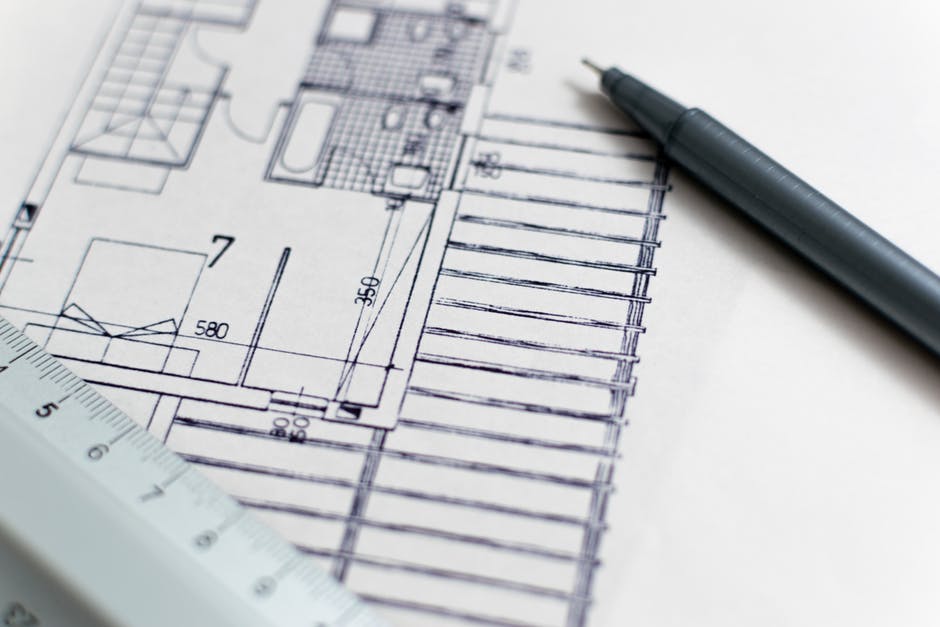 "A great price every time. Brilliant!"

"Once again you have come in with a very good price, plus you're so easy to do business with."
Stephanie from Poole in Dorset
"I'd recommend Titan to everyone"

"I was delighted with the service I received on Friday. It was prompt, efficient and like a breath of fresh air to deal with an insurance request that was painless!I will certainly be quite happy to recommend your company to colleagues."
Barbara Densham
"Trusted to deliver exceptional service"

"Thank you Richard and Basil for delving deeper and hearing my woes…much appreciated and if I may say, this shows the value of using a broker."
Elias Frangoulis, Helix Shipping & Technical Services Ltd
"A quick and favourable solution, guaranteed"

"I thought that the insurance was going to be a massive headache to arrange and thanks to Martyn, it wasn't."
Kirsty Louise McNulty
"You are a pleasure to deal with"

"Thank you for the fantastic service, getting the insurance sorted so efficiently. You're such a friendly, helpful chap as well!"
Debbie