If you're planning to sell your home or are going on an extended holiday, here's everything you need to know about insuring your unoccupied buildings.
What is unoccupied home insurance?
This type of insurance is designed to cover you when your home is empty for a longer period than your standard policy allows. Most home insurance covers an empty home for up to 60 days. If anything happens after this time, your standard home insurance will not cover you.
An empty house means that it is more susceptible to theft. It also carries a higher risk of damage to its structure as you're not there to identify any problems. This could be anything from pipes bursting and leaking taps to fire or a robbery.
Here's what you need to remember when buying Unoccupied buildings insurance:
1) Your home insurer will not insure you
Your home insurance will not cover your unoccupied property. Special insurance is required in this instance.
2) Unoccupied Buildings Insurance could cost more
As the risk is higher at an unoccupied property, it is to be expected that insurance cover will be more expensive. At Titan, we aim to make your unoccupied insurance affordable. That's why we keep our prices very similar to our standard Home Insurance. We know that you require this insurance and we'll make it as cost effective as possible.
3) Most Unoccupied Buildings Insurance policies will give you reduced cover
It is important to be aware that the cover you will get for your empty property will more than likely be reduced, compared to what you'd get with standard insurance. Titan Insurance offers full cover for your unoccupied property.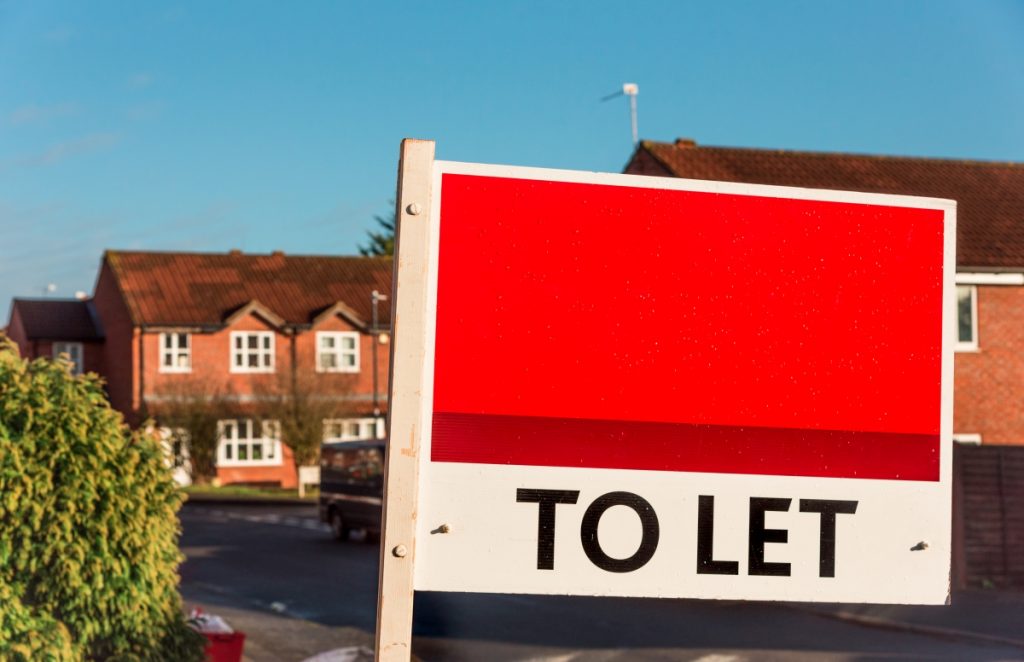 4) You must visit the property
Unoccupied Buildings Insurance allows you to leave your property empty. However, for your insurance to be valid, your insurer will demand regular visits. If you don't visit the property regularly and damage occurs, you could find your insurance invalid.
5) It's easy to switch your insurance back to a standard policy
Once your property is occupied again, you'll need to switch back to a standard home or property policy. This is a simple admin job, but one that can easily be forgotten.
If you find yourself with an unoccupied property, make sure you call the experts. Our knowledgeable team are here to answer any questions you might have. Not only can we help with your unoccupied insurance policy, but we can easily convert it back to a standard policy with no extra charge.
Give us a call on 0207 731 3700 or drop us an email to ask us any questions.